Nov 16 & 17, 2019
The Supplementary Regulations Part 1 and the entry form for the meeting this year are available from the links below – print and complete your entry form, pay the fee and return it to [email protected] or post to Box 164, Wellington 6140.
Please note that they are still seeking entries 'the old way' and not through Motorsport online.
This year's poster is also attached.
MG Classic Regulations – Part 1
Results For MG Classic 2019 – Courtesy of Marktime.co.nz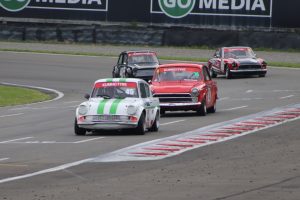 MG Classic – Qualifying Results Download
MG Classic – Race 1 Download
MG Classic – Race 2 Download
MG Classic – Race 3 Download